---
Siliguri a prosperous city of West Bengal situated on the foot hills of Himalaya is bounded by river Mahananda on one side and river Balasan on the other. It is also the gateway for North-East India, Sikkim and Bhutan. Administratively it is connected by two districts via Darjeeling and Jalpaiguri. A city of Bengali, Hindi, Nepali and other language speaking people is situated on the close proximity of China, Bhutan, Nepal, & Bangladesh.
---
What's New
Stay updated with our news articles which keep you informed about all the latest happenings related to health care.
Agra Ratna Award
An initiative of Maharaja Agrasen Research & Service Foundation, Siliguri
Gift a Health Checkup
Delivering comprehensive care to both men and women with clinical expertise. Gift a health checkup to your loved ones.

Major Operations
We have Sucessfully done some measure operations in our hospital.
---
Emergency Support
Emergency Support
Our support team will do its best to provide the best possible and helpful care for the issues you're having.
High Technology
High Technology
Here we are having advanced and high technology equipments for best care.
Specialist Team
Specialist Team
We have specialist team to best support and care always.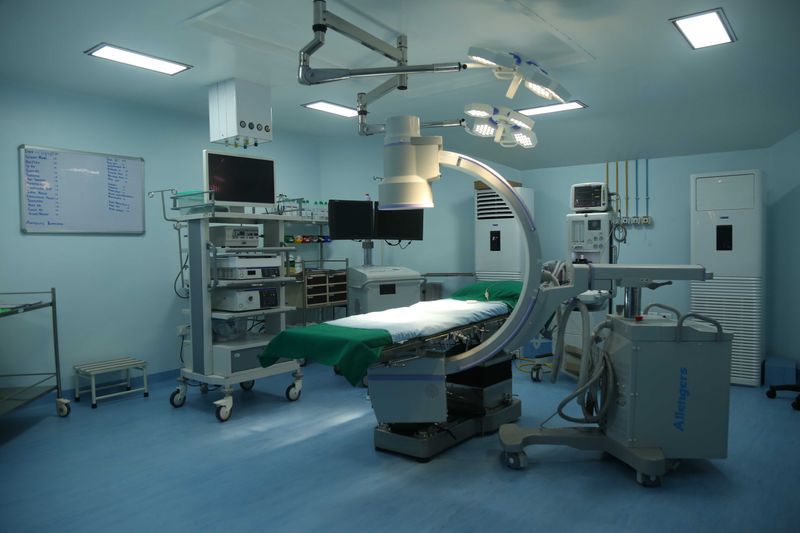 Medical Technology
Medical Technology
A complete medical technology in a single place.We having all types of medical equipments.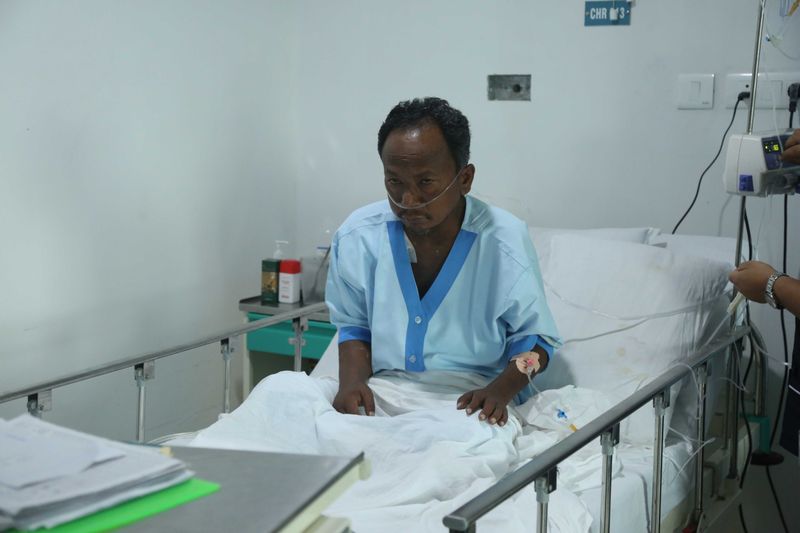 Charity Ward
Charity Ward
We connect with the community and sponsore some events for it. For connectivity with people.
Dentistry
Dentistry
Dentistry is a branch of medicine that consists of the study, diagnosis, prevention, and treatment of diseases.